Take a scenic drive and experience the beauty of the panoramic escarpment of the third largest canyon in the world, the Blyde River Canyon.
See the Three Rondawels, Bourkes Luck Potholes, God's Window, The Pinnacle and the waterfalls.
We finish off the tour with lunch at the famous Harries Pancakes.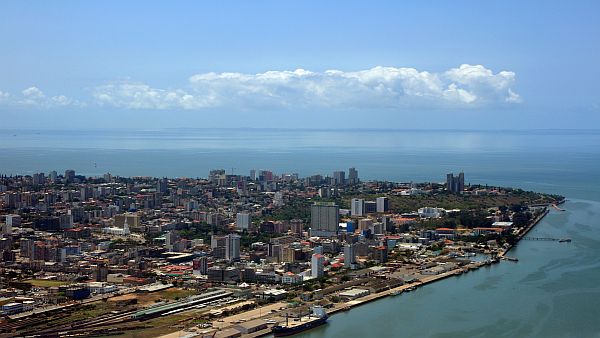 Experience the fast paced, Maputo City Tour, the famous railway station designed by Sir Herbert Baker, a red coral fort, the Iron House designed by Mr Eifel, the large Roman Catholic church, the famous Maputo fish market, driving on the Marginal and enjoy some delicious seafood.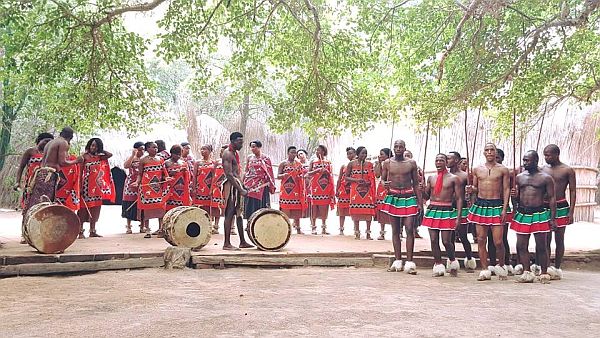 Visit the culture rich Country within a Country and experience the Swazi life .
Make a stop at Maguga dam wall, Ngwenya glass factory, Magnificent mountain scenery, Bush man paintings, Traditional craft centre, Candle factory and Experience a cultural village with traditional Swazi dancers.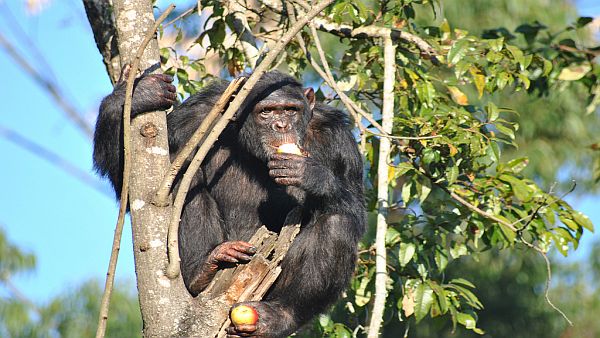 Enjoy a heart warming experience at the only santuary of its kind in South Africa as a guide shares intriguing facts about the chimpanzees behaviour and language.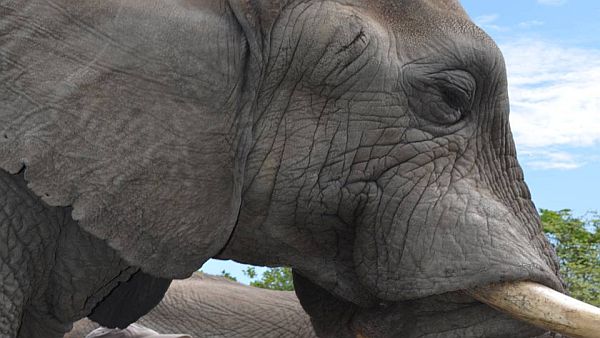 Learn all about this magnificent animal by participating in an educational interactions or take a ride on the largest land mammal and make this opportunity something to remember.